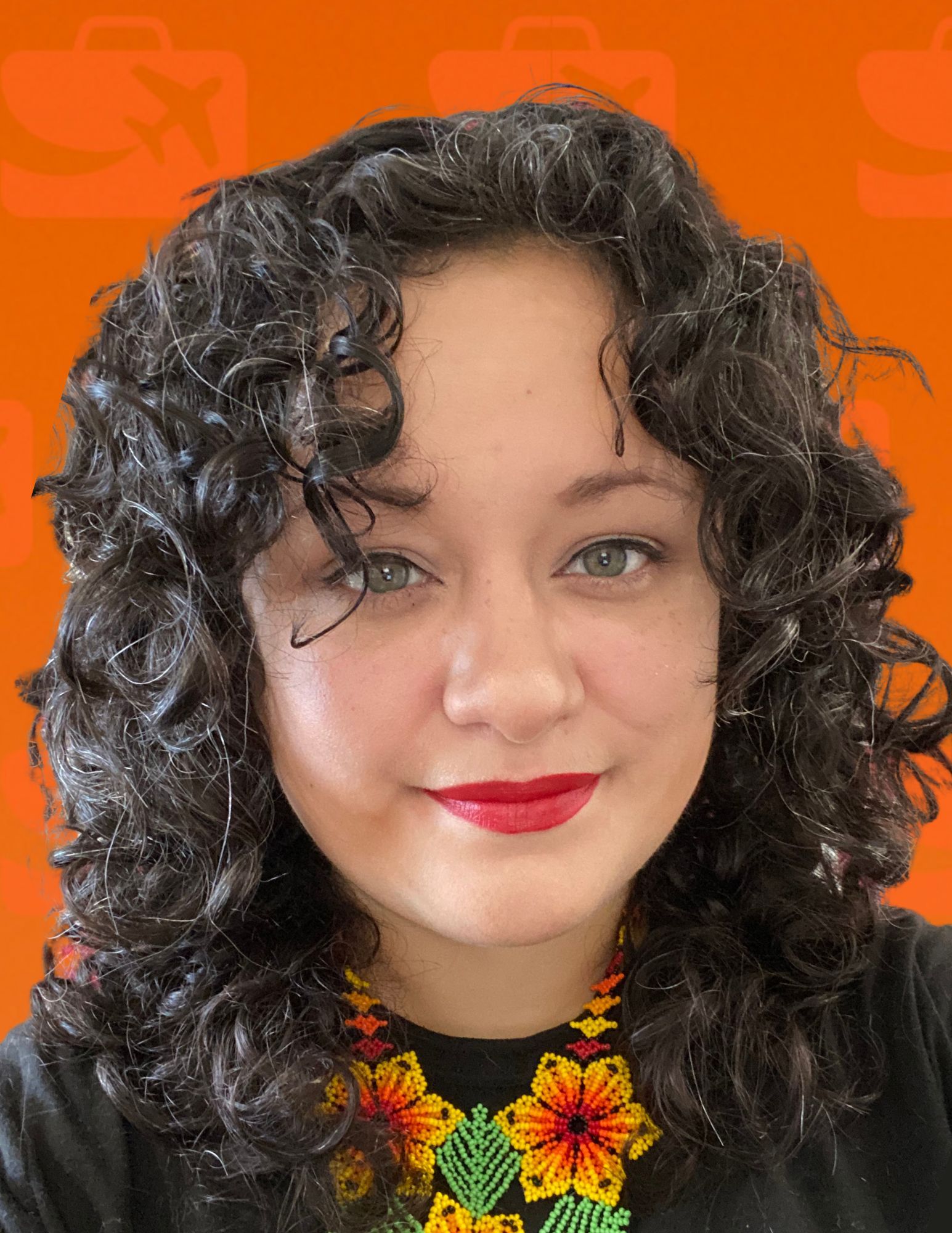 Sara Carranza
Director of Communications
Born and raised in the great city of Chicago, Sara's love of theatre started at the age of three, after starring as a piece of fruit in her pre-school production of the beloved book "The Very Hungry Caterpillar". She is proud to be a part of the Chicago Latino Theater Alliance and looks forward to serve as a resource for Latinx theaters and artists.
Since graduating from Dominican University in 2011, Sara Carranza has worked at various Chicago storefronts as an Actor, Director, Stage Manager, Company Manager and Content Creator.
Sara graduated from Dominican University with a degree in Theater Arts and a minor in Communications.