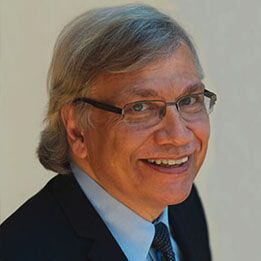 Carlos Tortolero
Secretary
Carlos Tortolero is the Founder and President of the National Museum of Mexican Art. The Museum was founded in 1982 and opened its doors in 1987 with a collection of 800 pieces of art. Today, with a budget of approximately $5 million and a Permanent Collection of 10,000 pieces, the Museum is the largest Latino arts institution in the nation.
From 1975-1987, Tortolero worked as a teacher, counselor, and administrator in the Chicago Public School System. He has served on numerous boards including the University of Illinois, the American Alliance of Museums, Chicago Department of Cultural Affairs, the Smithsonian Latino Center, the Illinois Humanities Council, and Choose Chicago.
Carlos Tortolero has a B.A. from the University of Illinois (Chicago) in Secondary Education and History and a M.A. from Chicago State University in Bilingual Education Supervision.