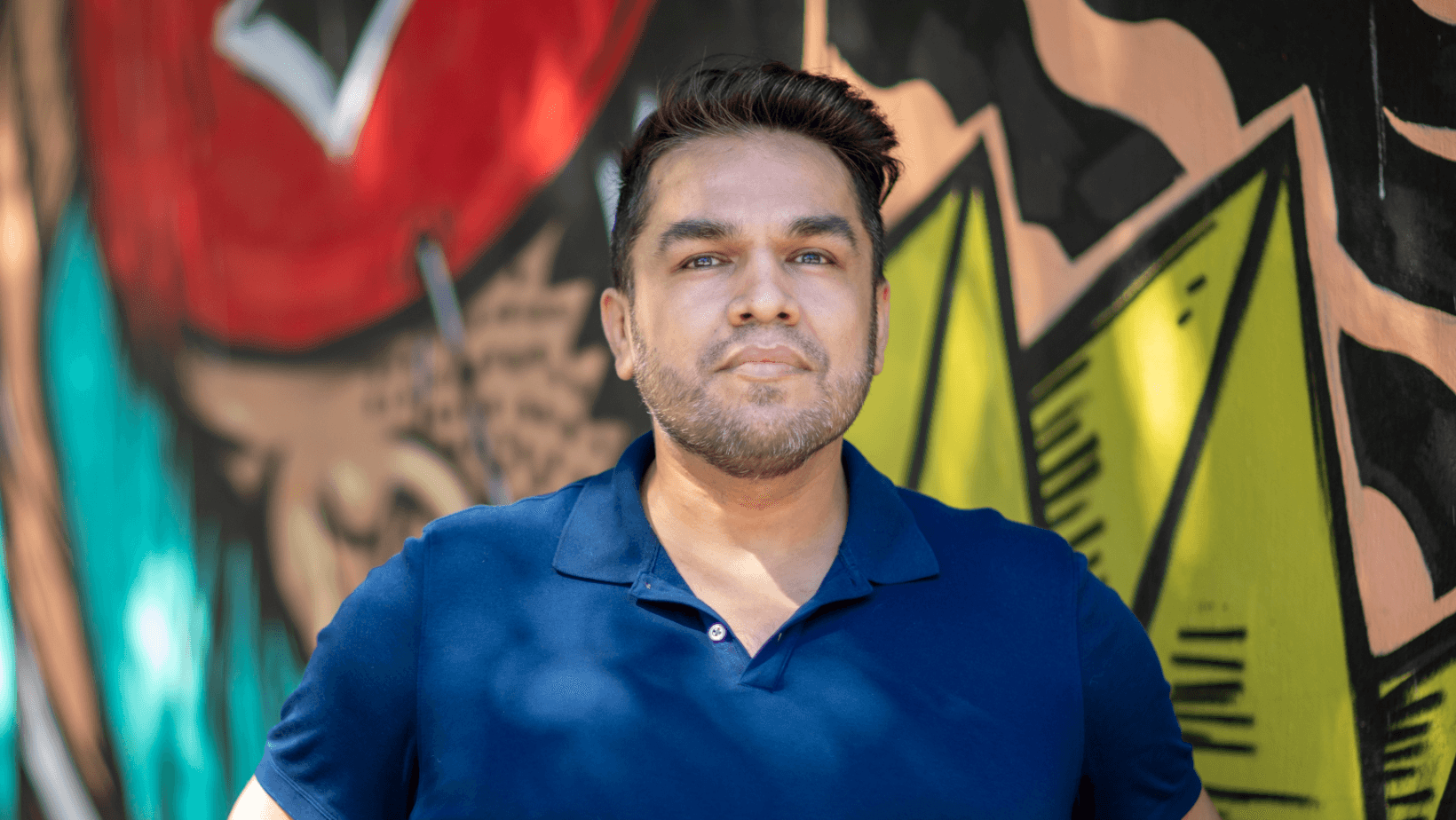 Jorge Valdivia
Executive Director
Jorge Valdivia has over twenty-five years of experience in arts and media management. His work is centered in diversity and equity through social practice, public engagement, and advocacy in the arts. He has won awards and been recognized for his strong contributions to both the Latino/a/e and LGBTQ communities. Most recently, Valdivia served as the Director of Performing Arts Director for the National Museum of Mexican Art where he led the Museum in presenting a year-round calendar of events focusing on performing arts, literature, and film. There he also curated the Sor Juana Arts Festival, a multidisciplinary arts festival that he successfully expanded into seven cities.
Valdivia has also cultivated partnerships in Chicago and across the country with various arts organizations and has curated festivals and events on major stages like Harris Theater and Pritzker Pavilion at Millennium Park in Chicago, Discovery Green and The Museum of Fine Arts in Houston, The Mexican American Cultural Center in Austin, Texas and El Claustro de Sor Juana in Mexico City.
Prior to serving as Director of Performing Arts, Valdivia served as General Manager of Radio Arte WRTE 90.5FM, a youth-driven community broadcasting station. Under his leadership the station received numerous accolades including the Coming Up Taller Award which is given by The Institute of Museum and Library Services, the National Endowments for the Arts and Humanities and the President's Committee on the Arts and Humanities.
Valdivia also briefly worked in government serving as the Director of Legislative Affairs for the Office of The Commissioner of Cook County Eighth District.
Valdivia is also the co-founder of the Latino Writers Initiative, a group that brings together Latino writers from across the country and beyond with the goal of promoting the next generation of Latino/Latina/Latinx/Latine writers.
In 2009, Valdivia was inducted into Chicago's LGBT Hall of Fame for his work with Latinx LGBTQ youth and for bringing visibility to Chicago's LGBTQ Latino community through arts and media.
Jorge Valdivia served as a panelist and juror for various groups including the National Endowment for the Arts (2012), The Pew Center for Arts & Heritage (2012) the Chicago Department of Cultural Affairs (2017), and The McCormick Foundation (2012), among others.
Valdivia holds a BA in Arts Administration & Cultural Policy from DePaul University and a Master of Arts in Public Policy from the University of Chicago's Harris School of Public Policy.