Inicios: Chicago Latine Playwright Festival
The Chicago Latino Theater Alliance (CLATA) is proud to introduce Inicios: Chicago Latine Playwright Festival, a new, annual new play incubator for Chicago's Latine voices.
Inicios is a new initiative from CLATA, best known for producing Destinos, the Chicago International Latino Theater Festival, and builds on the organization's mission to increase the visibility of Latine voices on stages in Chicago, the U.S. and Latin America, year round. The winning plays were selected by a panel of renowned playwrights: Rey Andujar, Sandra Delgado, and Isaac Gomez.
This year's winners are: New Personalidad by Nelson A Rodriguez, Dulcci by Raul Dorantes and Emily Masó, and Gasping: A Nicaraguan Fever Dream by Claribel Gross.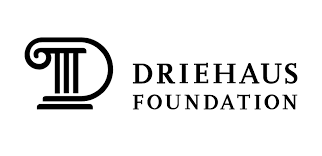 CLATA is supported by